ETD Dissemination Program
Impact the Global Research Community
Increase your institution's recognition in your discipline and as well as in multidisciplinary fields of study by submitting research output to the largest curated dissertations and theses database in the world.Learn more.
ETD Dashboard
PQDT Global contributors can now use data to measure and validate the impact of disseminating their graduate research globally. TheETD Dashboardis a FREE tool that visualizes retrieval data and benchmarking metrics for your institution's dissertations and theses
---
ETD Administrator
Save time and build efficiency into your dissertation approval process through the web-based application, ETD Administrator at no cost. Configurable to each institution's workflow needs, it provides an online submission, review, and approval process for electronic theses and dissertations. This tool is freely available to any institution to use.
Spotlight on Research
Dissertation Award Winners
ProQuest sponsors graduate students and their research ambitions. See this year's ProQuest dissertation and thesis award winners.
Top 25 Dissertations
See what titles and topics are trending around the globe. Each month ProQuest posts the Top 25 Most-Accessed Dissertations and Theses.
Educational Resources
New virtual learning requirements present students, faculty, and librarians with additional obstacles and challenges. ProQuest has developed free learning resources to support your progressive and innovative research goals.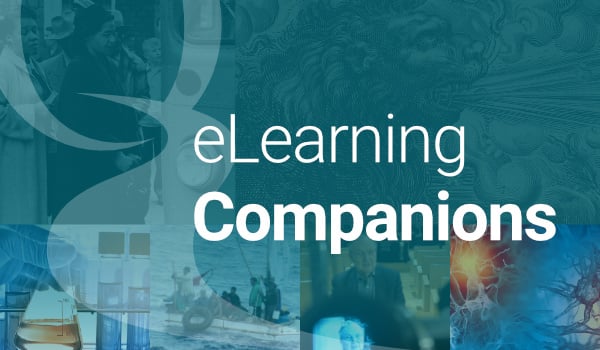 eLearning: Dissertation Bootcamp
ProQuest has partnered with experts in the Graduate School community to develop and provide free instructional resources for students to use in a virtual learning environment.
Start Now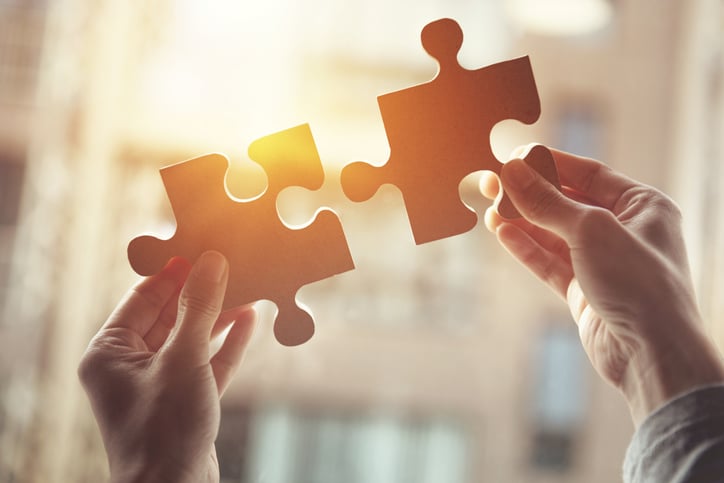 Content Articles
There are several important steps to successfully completing your thesis or dissertation. GradShare provides various tips on the process from experienced professionals such as faculty members, administrators, and authors
Explore now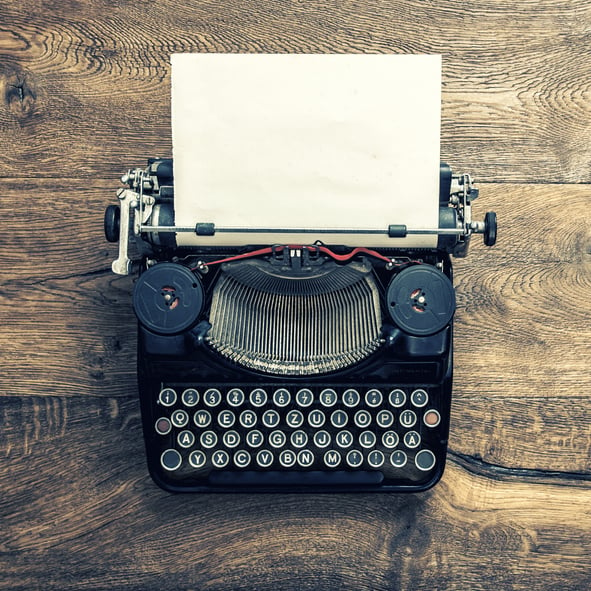 Latest insights from ProQuest
Check out the latest blogs and news around Dissertations and theses curated by ProQuest.
Read more