Be a Part of the Quest
What if you came to work each day ready to revolutionize the future of research, teaching and learning? That's how it feels to be a ProQuest employee. Whatever your chosen career path, you have an important role in helping ProQuest build the resources that empower librarians, faculty and students to create extraordinary outcomes.Start your search.
ProQuest is a global EdTech leader. Its family of companies includes ProQuest, Ex Libris, Dialog Solutions, and Innovative Interfaces. Each is an integral part of our mission-driven work and culture.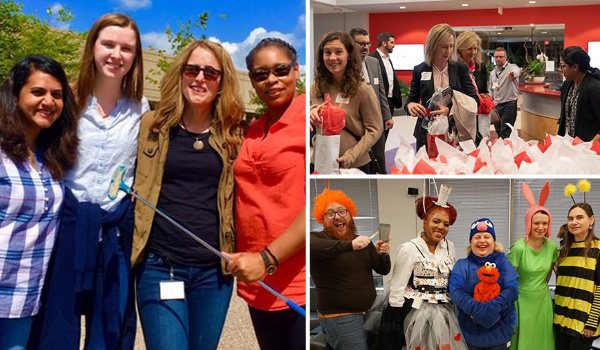 An Exceptional Culture
We are an organization driven by the pursuit of better research, better learning and better insights. We're guided by a set of uncompromising values and a noble mission. Our colleagues are here because they want to enable people to change their world. We believe this is what shapes the ProQuest Culture.
Better Together — Strength Through Diversity
We believe that our differences — in thought, style, sexual orientation, gender identity, cultural background, ethnicity, and experience — make us a stronger company.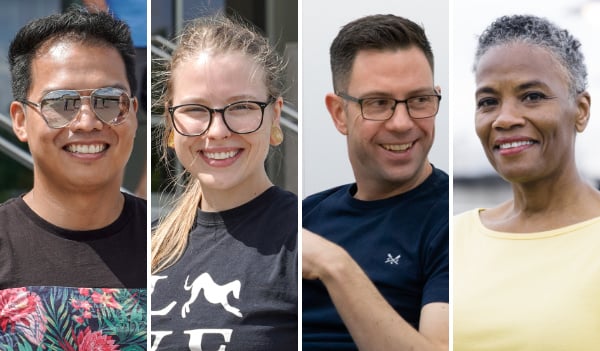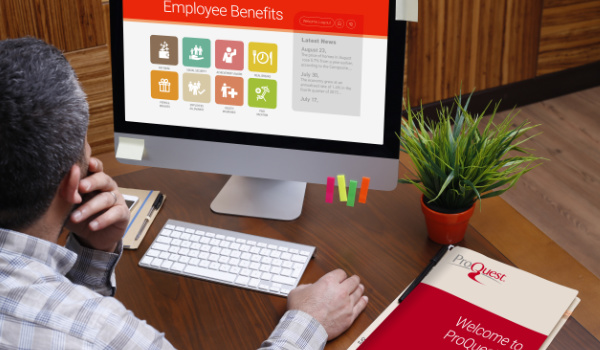 ProQuest Has You Covered
No matter where you live, ProQuest benefits are competitive. Our total rewards programs help ensure the health, well-being and financial security of our colleagues and their families.
Career Growth
ProQuest投资,使我们的人民。我们的公关ovide opportunities for learning, career development, and professional growth to ensure our colleagues are successful.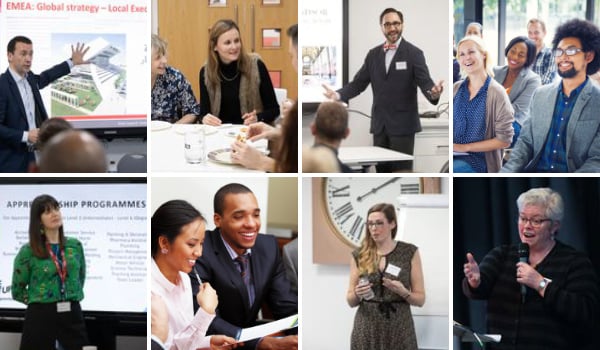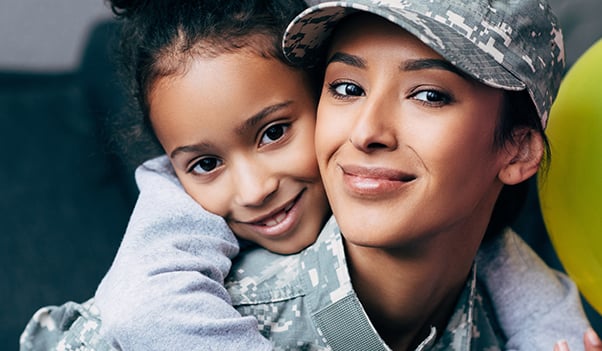 Military & Veterans Recruiting
ProQuest actively works to attract, develop, and retain veterans, reservists, and military spouses. We honor your service and strongly believe that your leadership, integrity, and commitment to excellence enrich our organization and strengthen our business. Explore the possibilities for your future with ProQuest.
Accessibility
ProQuest is an equal opportunity employer. Qualified applicants will receive consideration for employment without regard to race, color, religion, sex, sexual orientation, gender identity, national origin, disability or protected veteran status. See ourEEO Policy statementor get information on yourEEO rights under the law.
ProQuest endeavors to make this site accessible to all users. If you would like to contact us regarding the accessibility of our website or need assistance completing the application process, please contact one of our HR teams:
For assistance in North America/Latin America, contact our HR team at 734-707-2061 orrecruiting@proquest.com
For assistance internationally outside of the Americas, contact our international HR team at +44 (0)1223 271250 orrecruiting@proquest.com
This contact information is for accommodation requests only and cannot be used to inquire about the status of applications.