Today's libraries have countless challenges to manage. Supporting too many platforms shouldn't be one of them.
That's why ProQuest's comprehensive databases are some of the world's most-used in libraries across the globe. ProQuest works with thousands of publishers to acquire and curate content through a single point of access: the newly enhanced and user-friendly ProQuest platform.
ProQuest databases deliver a variety of content, serve a wide range of users, support all forms of teaching and learning, and help libraries meet their budget goals.
Databases to Help Libraries Deliver Quality Within Budget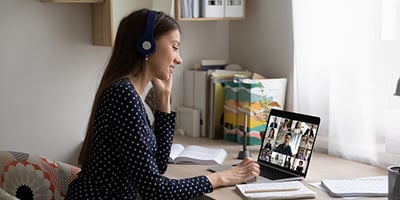 Support the most users at once
Multi-format, multi-disciplinary, and subject-specific databases make it easier to manage the growing demand for online curricula across the breadth of an institution's disciplines.
View whitepaper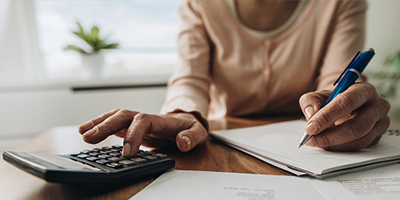 Make the most of your budget
Get predictable, affordable annual subscriptions to databases that provide the greatest utility and return on investment.
Learn more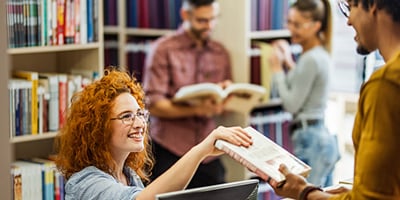 Databases to Meet the Content Needs of Faculty and Students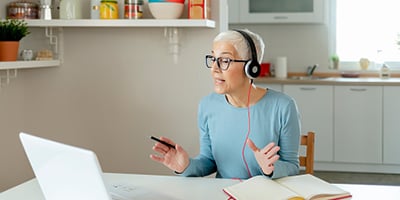 Achieve better research, teaching and learning outcomes
In one easy-to-use interface, get news, dissertations, ebooks, video and journals from renowned publishers – including Wiley, Springer Nature, the Lancet, The New York Times, PBS, CNN and many more.
View infographic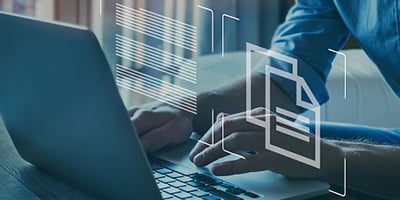 Get sought-after content in a range of disciplines
From the humanities to STEM and everything in between, ProQuest's comprehensive databases cover a myriad of topics enabling deep subject-specific research and study.
View whitepaper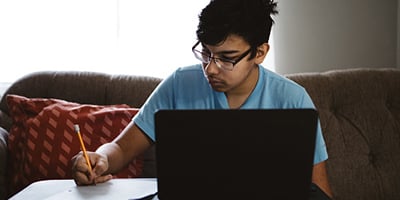 Discoverable from a single entry point
Users can begin their database search from the open web by visiting www.proquest.com. Through their search results, they'll be delivered straight to the resources their library subscribes to.
Learn more
Multidisciplinary Databases
Featured Discipline Specific Databases
"This outstanding one-stop gateway is invaluable, enabling users to find books, journals, videos, [audio], dissertations, and more without having to switch platforms."
Review of ProQuest One Academic, Library Journal, April 2020