The Basics of Privacy
Your data is yours. You own it, you control it.
ProQuest does not sell your data.
We only give data to those entities that process data for us under contract. We vet those entities against our own security and privacy standards.
"Opt-in" is our norm. We will ask you to approve the collection and use of your data before doing so.
You have the right to ask about what we know about you, the right to ask that your information be deleted, and the right to download data you have entered into our systems.Data Subject Request.
All ProQuest products and websites will include links to bring you back to this page at any time. Please return if you have questions.
If you have additional questions,submit your Data Subject Request.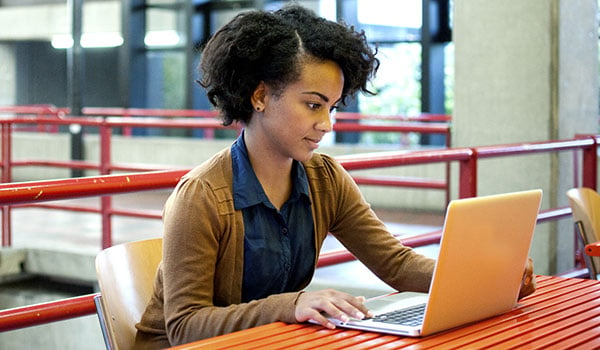 Product-Specific Additions
A few of our systems have some privacy rules that are in addition to those outlined in our Privacy Policy.
PQWS GDPR Data Process Addendumfor the following services:
360 Core
360 LINK
360 MARC Updates
360 Search
360 Resource Manager
Intota™
Intota™ Assessment
Pivot/Pivot-RP
RefWorks
Summon
Ulrichsweb
Ulrich's™ Serials Analysis System
Ex Libris products and services currently operate under their own privacy statement. Access theirprivacy statementandTrust Center.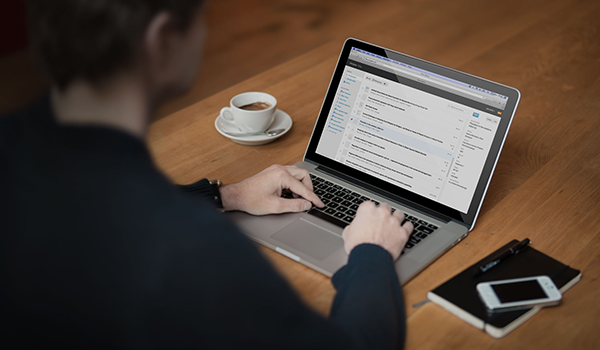 Cookies
我们用有限公司okies for a few reasons:

Allowing our systems to operate properly.
Remembering who you are when you return.
Providing usage data (depersonalized and shared in aggregate).
Collecting anonymous analytics via Google Analytics.

We use the paid version of Google Analytics so Google has no right nor access to the information about how you use ProQuest systems, and does not tie your usage on ProQuest to your Google ID.

We have implemented a Cookie Consent Manager that allows you to manage the cookies that we use before, during, and after your time on ProQuest sites.
You can always delete your cookies and get a fresh start.
See ourCookies and Similar Technologiespage for more detail.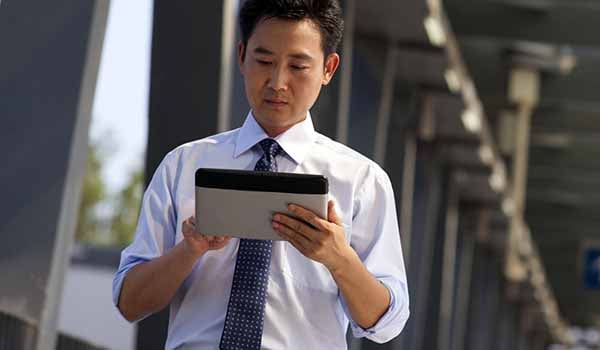 Marketing
We want to give you ways to find out about our products and services.
我们只使用你explic数据itly give us permission to add to our marketing systems.
We don't buy lists from brokers.
Occasionally, we buy the right to use a contact list from a conference or other third party that you have opted into – and agreed to have your data released to companies like us.

We will only use lists from reputable providers.

You can always update your communication preferences, including opting out of marketing communications, using ourPreference Center.
You will continue to receive operational communications from ProQuest related to the products and services you use or have an account for.

These will be notifications about outages, features, and new releases and will not be marketing-related.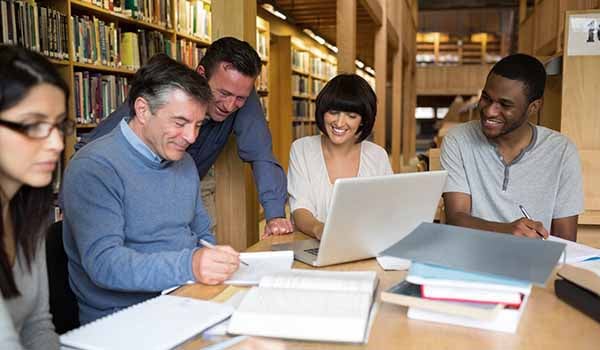 Social Networks
If you use a social network, either directly or via a link within a ProQuest site, you will be subject to their privacy policy. We have no control over what they do with your information, so please check their privacy policies before using them to share information.
We may participate in re-marketing on social media sites or other advertising networks once you leave one of our public information websites. See ourCookies and Similar Technologiespage for more detail.