ProQuest – the most trusted name in EdTech– has been working hand-in-hand with content providers since 1938 to improve research, teaching and learning for libraries and their users. Available through award-winning platforms and all common discovery services, the ProQuest information archive includes academic journals, video, dissertations and theses, Ebooks, newspapers, periodicals, historical collections, music scores, governmental and cultural archives – an ever-growing collection of diverse and inclusive content that showcases unique perspectives and voices.
Working with ProQuest ensures your content will be discovered and used. Our industry-leading sales team will work tirelessly to extend the reach of your content in both existing and new markets and build growing revenue streams. You'll also get added value from ProQuest's discovery, abstracting and indexing, metadata enrichment and identifier services – along with data and analytics to help you make strategic decisions. And through it all, keep the peace of mind that we'll properly enforce your copyright.
Nowhere in the world is there a company with wider reach, proven longevity and a better reputation for good stewardship and dissemination of such vast amounts of information.
Sam Gustman, Chief Technical Officer, USC Visual History Institute
Better Discovery, More Usage
Working with ProQuest ensures your content will be easily discovered and widely used.

Discovery
Added value from ProQuest's industry-leading discovery, abstracting and indexing, metadata enrichment and identifier services

Usage Reporting
Detailed usage reports providing strategic insight into the use of your content and peace of mind knowing that ProQuest is enforcing your copyright

Expand your Reach
A global sales partner that can expand the reach of your content in existing and new markets, building new revenue streams

Strategic Partner
Experienced and dedicated account managers focused on optimizing revenue and visibility opportunities for your content within ProQuest products
Featured Providers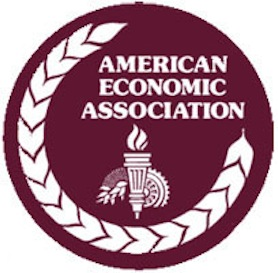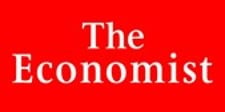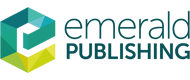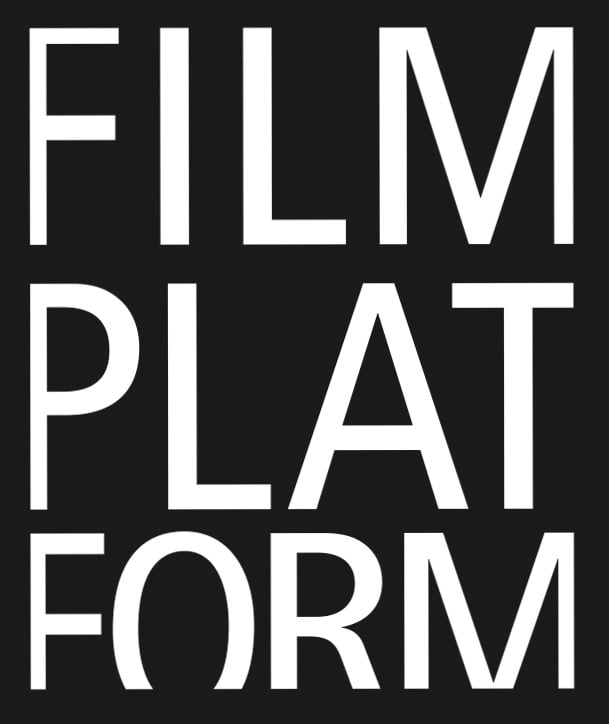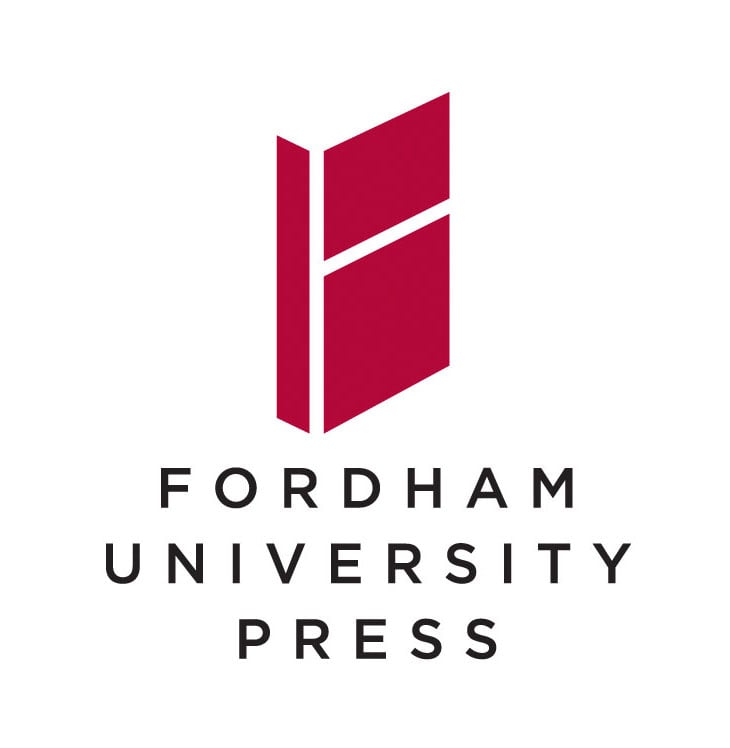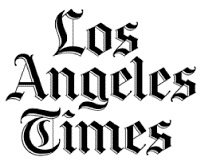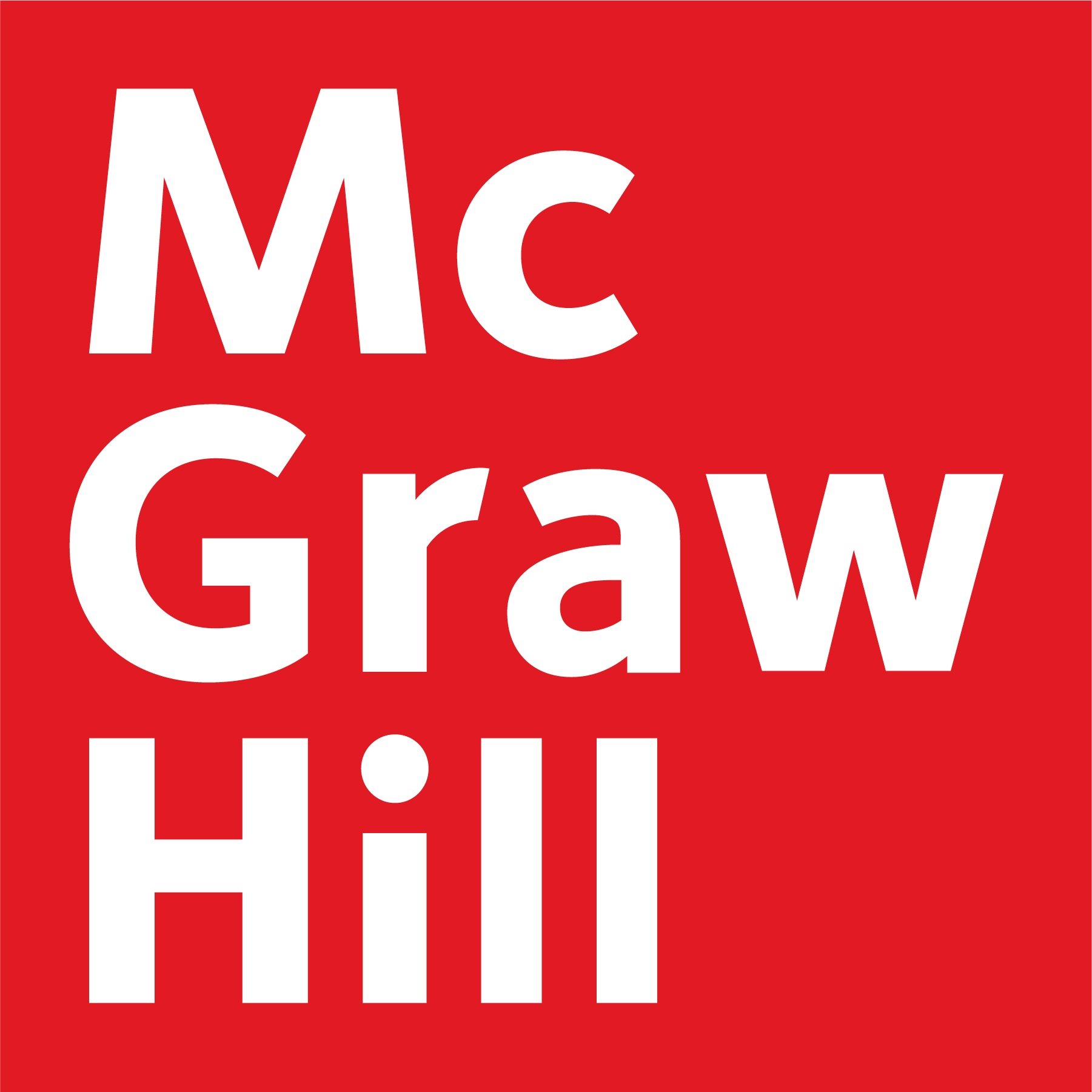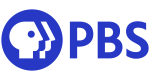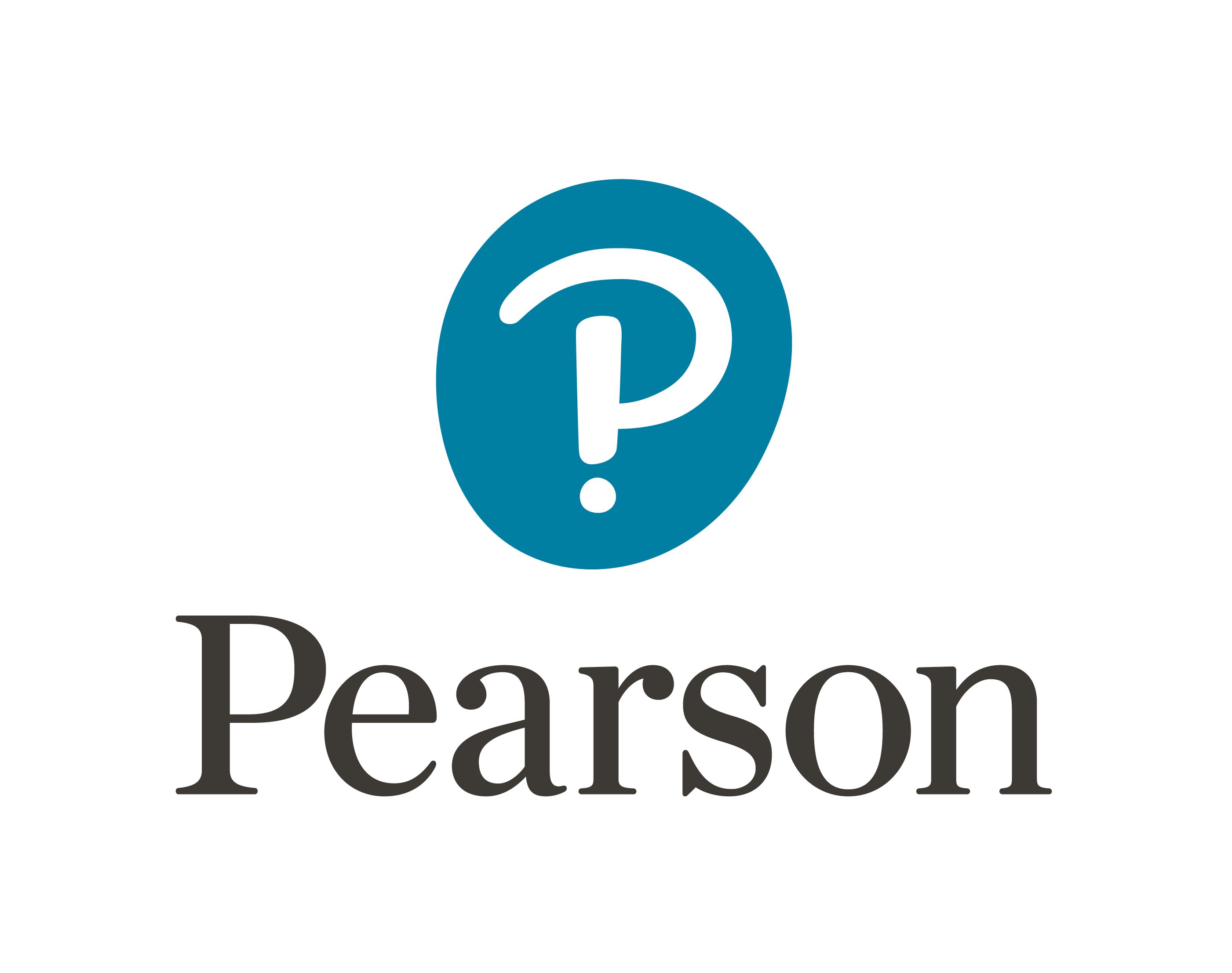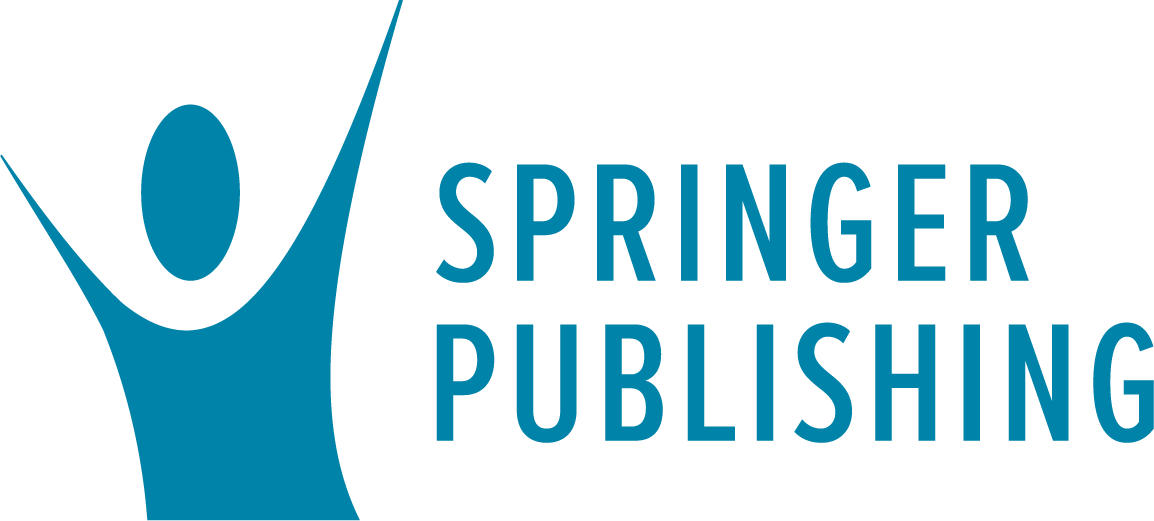 We're proud to work with ProQuest to bring our rich archive of independent journalism to its users.
MICHAEL GREENSPON, GLOBAL HEAD, NYT LICENSING & PRINT INNOVATION, THE NEW YORK TIMES


Through our shared values to inform and educate, ProQuest helps NEJM Group reach a broader set of institutional users
New England Journal of Medicine
The most trusted name in research, teaching and learning
98%
Of the world's top 400 universities rely on ProQuest
3.2B
Searches on ProQuest platforms each year

ProQuest has been a great partner to us for many years...Their robust reporting capabilities ensure that we can make quick, evidence-based decisions about what content we make available, and when.
Michael Lyons, Business Development Manager, The Rowman & Littlefield Publishing Group, Inc.