The Best Way to Meet the Need for Multimedia Content
As the demand and popularity of streaming video continues to grow, libraries can turn to ProQuest for a large and diverse array of authoritative content across virtually every discipline. Delivered in a powerful interface, designed specifically for educational and scholarly environments, streaming video from ProQuest helps libraries support more engaged classrooms and successful students.
Overall, [Academic Video Online is] an excellent resource for libraries serving educational organizations at any level.
LIBRARY JOURNAL, NOVEMBER 2019 BY ROB TENCH
Streaming Video for Any Need
Featured Providers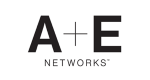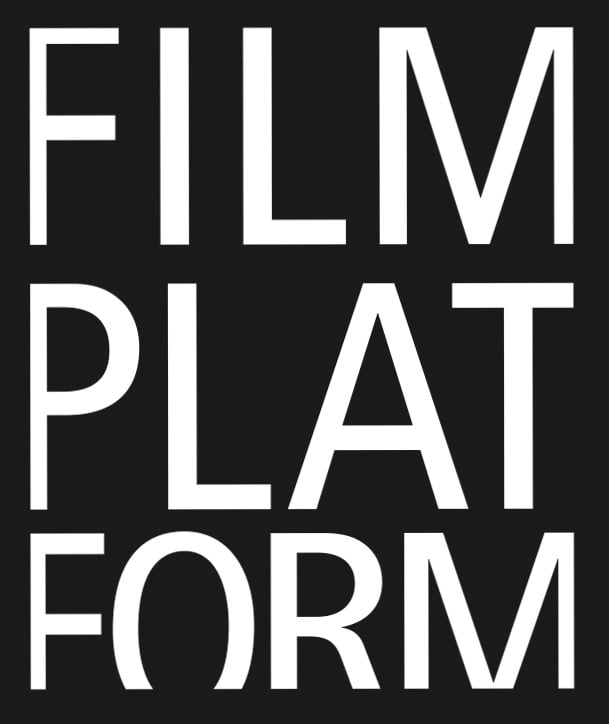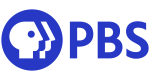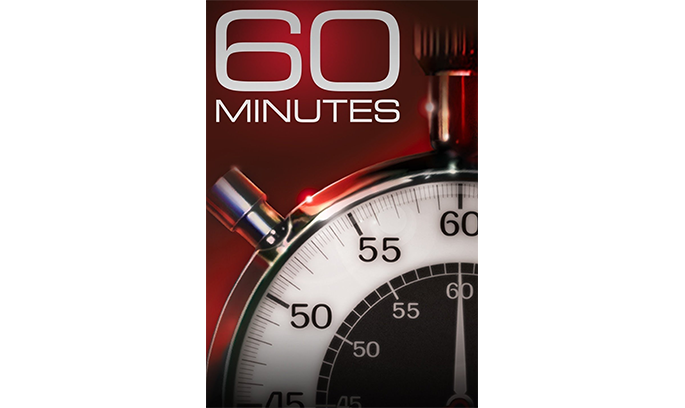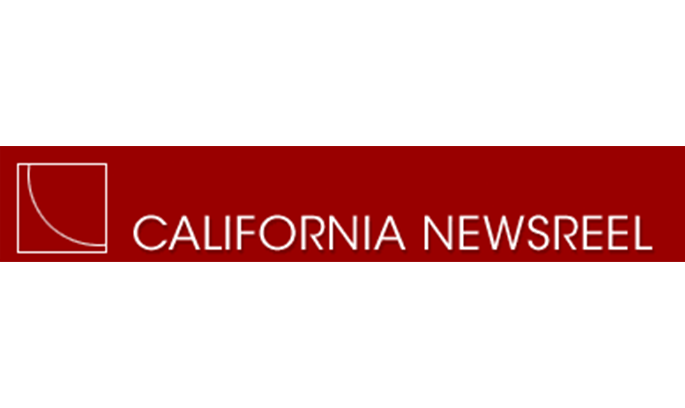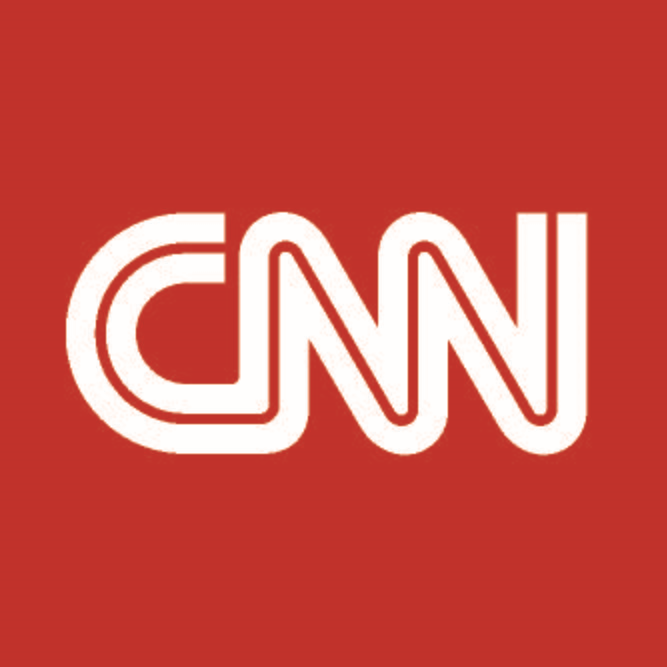 Single Title Access
Demand-Driven Acquisition (DDA)
With Alexander Street's DDA your users get access to over 44,000* streaming videos. DDA gives your patrons the power to determine what streaming video content you acquire. After a set number of video playbacks, the usage automatically triggers a 1-yr subscription to specific single titles. Most DDA titles have the option to upgrade to perpetual ownership. We offer profiles, so you can limit the content set you're offering by publisher or discipline. Your patrons choose the content, you choose the terms. *Territory restrictions apply
Learn more
Single Titles
ProQuest provides single title streaming video subscriptions or purchases of the titles you need, when you need them, a la carte. 1-year subscriptions, 3-year subscriptions, and perpetual purchase options are available for most titles.
Learn more