Help students learn from Every Voice
Libraries have a unique platform to support university-wide diversity, equity and inclusion (DEI) initiatives.
ProQuest believes in supporting every voice and understands the challenges libraries face in growing DEI collections.
Let ProQuest help you meet the needs of your institution by ensuring the representation of diverse users and reflecting every voice, regardless of race, gender, sexual orientation, physical ability, age or belief.
Our expertly curated collections offer authentic, diverse perspectives across books, video, scholarly journals, primary sources and more. They are developed for teaching and learning success across the curriculum.
For more information, free trials for libraries and faculty, pricing or title lists for a collection, please complete the form.
Everyone has a voice, and with the right resources, we can amplify the words and experiences of those who weren't considered important enough to be heard.
Professor Marcia Chatelain, African American Studies, Georgetown University
Collections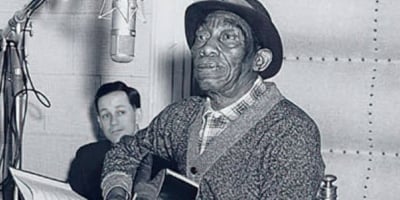 ProQuest Black Studies
ProQuest Black Studies brings together award-winning content into one destination for research, teaching and learning.
It combines primary and secondary sources, including leading historical Black newspapers such as theChicago Defender, plus archival documents and collections, key government materials, videos, writings by major Black intellectuals and leaders, scholarly journals and essays by top scholars in Black studies.
Alongside the outstanding content in ProQuest Black Studies, the database includes easy-to-use functionality such as timelines, topic pages and collection pages that allow researchers to easily navigate the database to find the sources they need.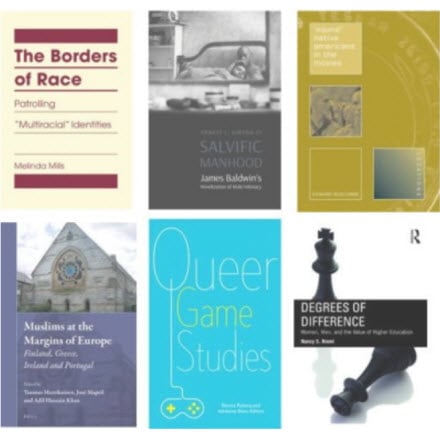 多样性、股本和包含电子书订阅
Available on Ebook Central, it's the industry's most comprehensive, focused, curated subscription developed to represent all voices while supporting teaching, research and learning in the classroom and beyond. Curated by experts to bring the most requested DEI titles together, this subscription includes thousands of ebooks covering awide range of topics.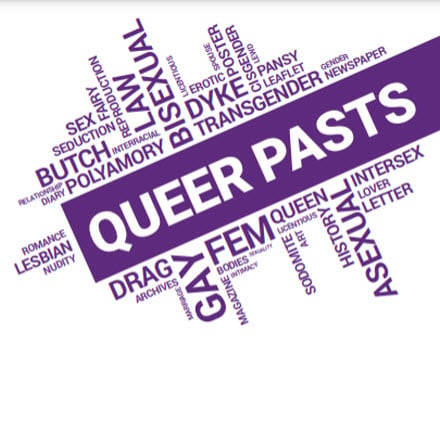 Queer Pasts
酷儿过去是一家集exhi主要来源bits for students and scholars of queer history and culture. Curated by academic editors Marc Stein and Lisa Arellano, the database uses "queer" in its broadest and most inclusive sense. It embraces LGBT topics as well as other sexual and gender formations that are queer. Particular focus is given to perspectives from people of color, trans people and people with disabilities.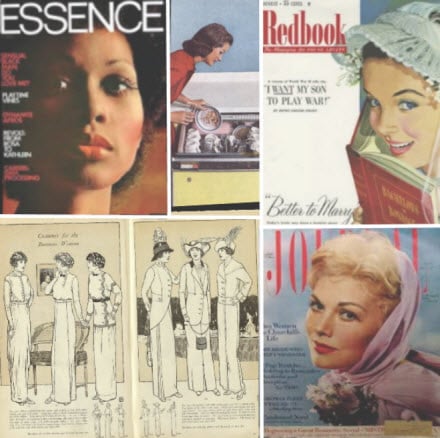 Women's Magazine Archive
Some of the most compelling examples of women's history can be found in the glossy pages of the popular consumer magazines of their time. ProQuest brings to digital life decades of women's-interest magazines – cover to cover, including ads, editorials and images. In the full-color digitized pages readers will find everything from canonical records of evolving assumptions about gender roles to fascinating glimpses into the homes, politics, careers and goals of women.
A growing collection of titles includesGood Housekeeping,Parents,Redbook,Seventeen,Ladies' Home Journal,Cosmopolitan,Town and Countryand more.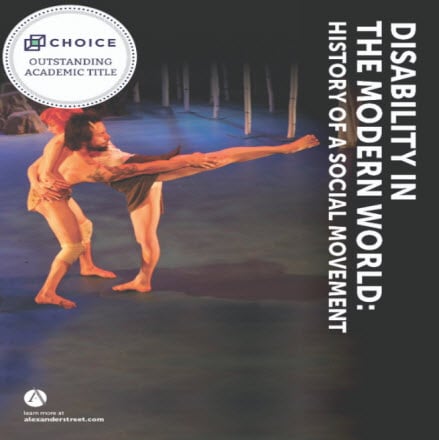 Disability in the Modern World: History of Social Movement
One person in seven experiences disability, yet the story of the community and its many contributions is too often absent from the scholarly record. This landmark international collection of primary sources, supporting materials, archives and video is essential for teaching and research in the growing disciplines of disability history and disability studies, as well as media, arts, political science, education, and science where the work of the disability community are typically overlooked.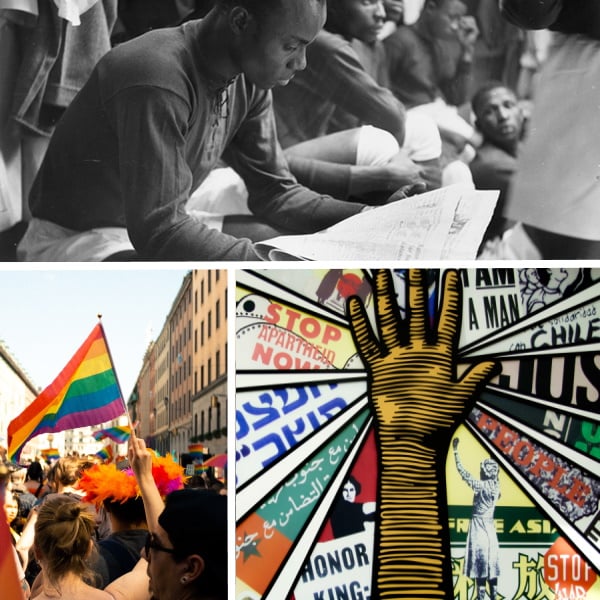 The Diversity Collection
The Diversity Collection brings together three full-text databases on one award-winning platform to provide an inclusive, user-friendly resource with a global view of some of the biggest topics in diversity, equity, and inclusion.
Ethnic Newswatchcontains news, magazines, journals, and newsletters from ethnic, minority, and native presses as well as many journals concerned with issues of race and ethnicity.
Alt-PressWatchpresents big stories from small sources including unique, independent voices from respected and cited grassroots newspapers, magazines, and journals covering the arts and all viewpoints across the political spectrum.
GenderWatchincludes journals, news and newsletters featuring many important publications that have historically initiated and sustained social movements around gender and sexual identity.