For research and learning on every facet of Black history and culture
Awarded 4 Stars and the 2022 Readers' Choice for Best New Product by查尔斯顿顾问
它的综合,获奖黑钉ies content available in a single location for deeper, more meaningful research, teaching, and learning. Developed in collaboration with faculty, scholars and librarians, this database combines multi-format primary and secondary sources, like historical Black newspapers, archival documents, government materials, videos, scholarly journals, essays and more. This outstanding content is supplemented with user-friendly features including timelines, topic pages, and collection pages for easier navigation and discovery.
ProQuest Black Studies is positioned to become the database of choice for both students and scholars in African American studies.
MICHAEL RODRIGUEZ, LIBRARY JOURNAL EREVIEW
Benefits

Depth and Detail
Topics pages on people, organizations and events – helping students get important background information.

Contextual Understanding
Timeline organized by key categories, events and people for awareness of context and connections.

Get Precise
Segmented search results by content type such as archival materials, newspapers, periodicals and more.
Ease of Use
Multi-faceted results filtering, browse content lists and quickly download PDFs.
ProQuest Black Studies contains a vast collection of primary and secondary sources found nowhere else, covering a range of disciplines, about Black culture and experience.
Michelle N. Hunt, The Charleston Advisor 4-Star Review
These are the sources I would come back to again and again, and where I would send my students, to find what's not available anywhere else: the primary source collections and the newspapers.
Hasan Kwame Jeffries, Assistant Professor of History, The Ohio State University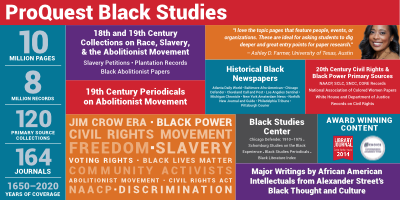 EXTRAORDINARY CONTENT
Black Studies Comparison Chart
Key facts, highlights and testimonials reflect the value of this collection.
Download the Comparison Chart
Case Studies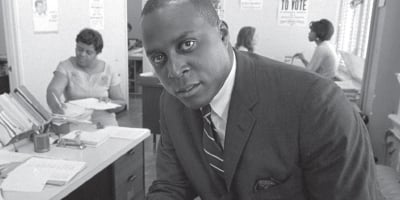 Unearthing a Hidden History
How historian Evan Faulkenbury used primary source documents to uncover the little-known Voter Education Project for his book.
Read More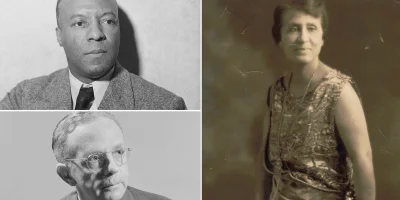 Teaching with Primary Sources
Why one professor assigns civil rights content from History Vault to his undergraduate seminar students – and the profound impact on their learning experience.
Read More
Extraordinary range of content
120
Primary Source Collections
1650-2020
Years of Coverage
An essential acquisition for libraries serving scholars in civil and human rights American history, criminal justice, social choice and political theory, military history, and sociology. A tremendously significant historical resource.
Cheryl LaGuardia, Library Journal review of NAACP Papers
Resource Guides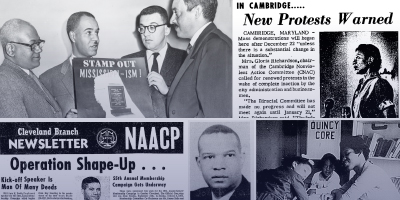 The Civil Rights Movement
主要推荐的书籍和酸的描述ce content to help novice researchers get acquainted with writing about civil rights history.
Read More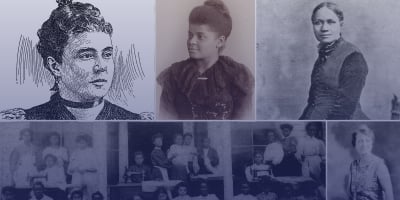 Black Women and Civil Engagement
Discover different avenues for research and learning about women's critical involvement in civic activity from Reconstruction through the Jim Crow era.
Read More
This is a remarkable resource. … It will be of great value to academic researchers and all readers who are motivated to analyze primary documents in their quest to uncover the attitudes and actions of African American organizers as well as those of officials in power.
T. M. Hughes, Choice Review of Black Freedom Struggle in the 20th Century
Essays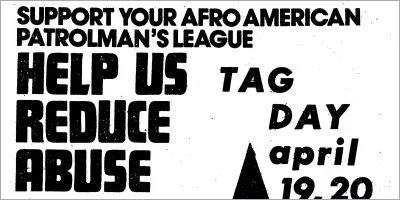 African American Police League
Howard Saffold, founding member of an organization dedicated to fighting racial abuse and discrimination in the Chicago Police Department, shares his experiences.
Read More
FBI Files Enable Balanced Research
Professor Joe Street explains how documents from History Vault have informed deeper insights about the controversial Black Panther Party and his book on the organization's history.
Read More
[These materials] provide students and their instructors with abundant resources on a wide range of subjects that allows them to concentrate on learning the historian's craft through independent research.
Eric Arnesen, Professor of History, George Washington University